What is Plantar Fasciitis and How to Treat It
In this article, we'll talk about what is plantar fasciitis and how to treat it.
We'll also talk about what causes the condition, how to prevent it, and how to treat the symptoms.
If you have flat feet, you'll also want to read this article! It's not uncommon to have flat feet, so this is a common condition for people with flat feet.
It's difficult to permanently recover from plantar fasciitis, so you'll want to fight the symptoms of the condition.
Treatments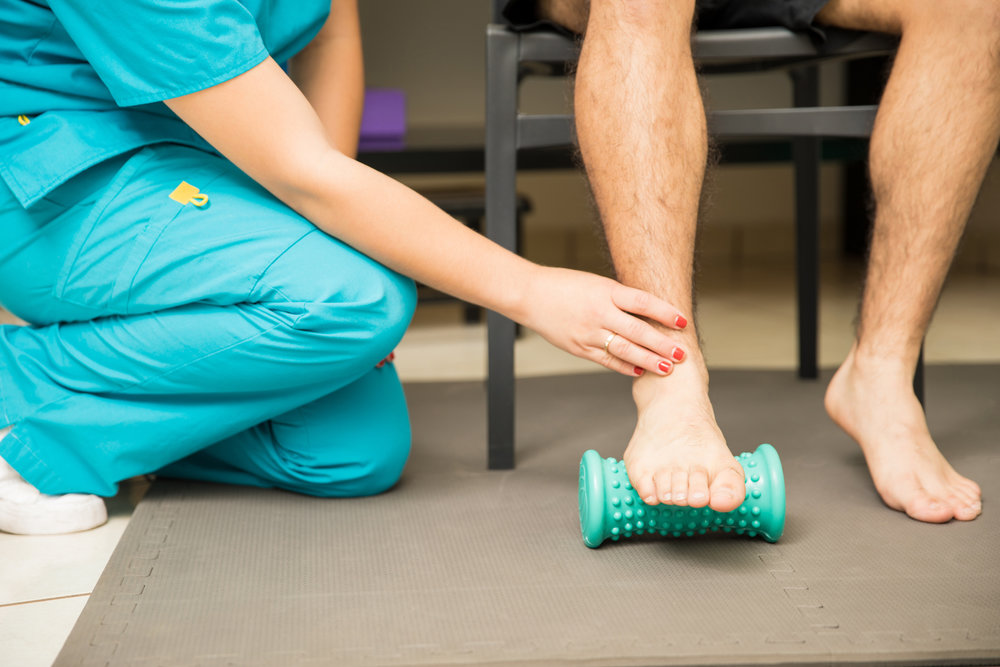 While there is no single treatment for plantar fasciitis, you may find relief after alternating between stretching and anti-inflammatory medications.
Keep in mind, though, that treatment is not a quick fix, so you may have to try different combinations of treatments to see the best results.
Most importantly, you must be consistent and patient with your treatments.
Using ice or applying a cold compress to the affected area may help reduce inflammation and pain, and maybe enough to ease the symptoms of plantar fasciitis.
One of the most common treatments for plantar fasciitis involves shock-wave therapy, which uses sonic waves to shock the nerves in the foot.
These waves stimulate the body's healing process and provide temporary relief.
Treatment involves three sessions of shockwave therapy three times a week.
Shock-wave therapy is becoming more popular as a plantar fasciitis treatment because it is less intrusive than surgery.
Causes
There are several causes of plantar fasciitis. Inflammation of this band on the bottom of the foot can be triggered by excessive pressure during an activity, such as standing for an extended period of time or by wearing inappropriate footwear.
The disease is often related to occupations involving prolonged standing or walking, such as hairdressers, athletes, and soldiers standing guard.
The condition can also develop in individuals with flat or hollow feet.
Treatments for plantar fasciitis vary widely.
A combination of non-surgical treatments, a combination of physical therapy, and steroid injection may be used for effective treatment.
Rest is important but some exercise may be allowed, such as jogging or swimming.
Although icing the affected foot may be effective, it is not a cure for plantar fasciitis.
Therefore, it is crucial to use supportive shoes with proper arch support and a slightly raised heel to reduce the strain on the plantar fascia.
Prevention
For those who are experiencing heel pain, the prevention of plantar fasciitis is of the utmost importance.
This condition is caused by inflammation of the plantar fascia, a tough band of tissue that runs along the bottom of the foot.
The plantar fascia supports the arch and heel bones and is crucial to proper foot mechanics during walking.
Inflammation of this ligament can lead to heel pain, arch pain, and other symptoms.
A long, thick ligament at the base of the foot, the plantar fascia connects the heel bone to the toes.
When strained, the plantar fascia becomes swollen and weak, resulting in painful foot inflammation.
A common cause of plantar fasciitis is improper foot biometrics, particularly poor cushioning.
In addition to proper foot cushioning, it's also important to practice active recovery to encourage the body's natural recovery process.
Conclusion
Tell us anything you know about " What is Plantar Fasciitis and How to Treat It
Remember your health is wealth
Please let us know your thoughts in the comments section.